Who's Behind DIME Consultants Inc.?
Amber Jalink, President, Chief Executive Officer and Founder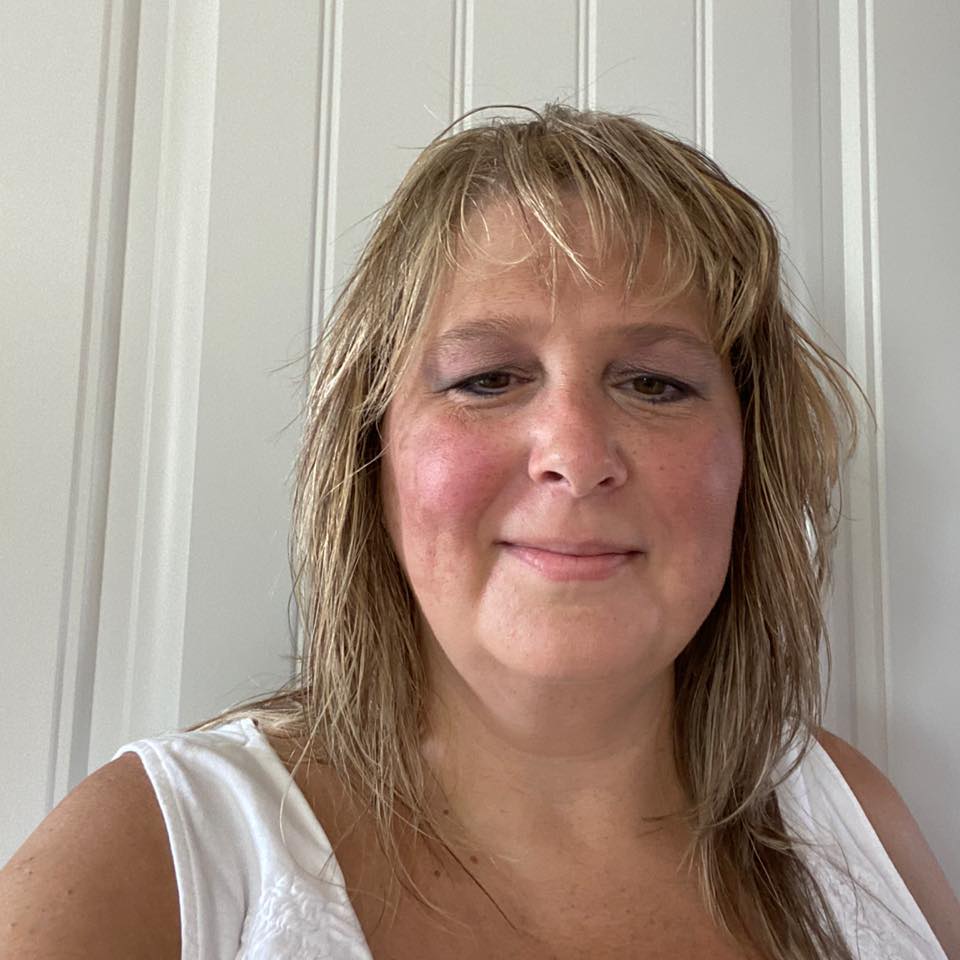 Amber came online in May of 1997, her first "creation" was dime-co.com, an article resource site.
Amber founded DIME Consultants originally as a small, work at home concept in May of 1997. DIME Consultants began as an Alberta registered Sole Proprietorship in spring of 1998, until Amber relocated back to Ontario in spring of 2000.
The sites created by Amber initially grew from a small revenue to several thousand in the first two years. From the first year of business, annual revenues grew from less than $2,000 to over $300,000 in under 2 1/2 years.
DIME Consultants was incorporated in November of 2000 and has been running successfully for over 23 years.
With several years of experience in online marketing and business creation, Amber focuses on all marketing related issues and program creation, never one to be short of ideas.
Amber has also been expanding her knowledge into digital publishing. She has created hundreds of journal and planner templates, as well as "Low content books" (of similar nature) and published many on Amazon KDP under various aliases.
This is where her creativity thrives, and she loves it.
Amber is the creator of many sites, particularly her popular Activity Book Generator which launched in August of 2019, and the Journal Creator which launched in 2017, as well as the Journal Creator 3 earlier this year (2022), which she teamed up with Robert Borsuk of Puzzle Publishers for.
In addtion to sites, Amber does occasional training courses and workshops related to building a business online.
By the way… what does "DIME" stand for?
"Direct Internet Marketing Executive Consultants"